Damp > Set > Create is the basic instructions of all it requires to get started making your Nuudle creation.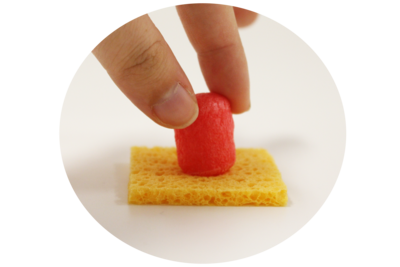 Dab your Nuudle on a wet sponge and it makes its own glue.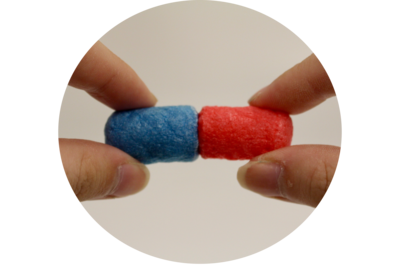 Stick Nuudle to Nuudle or Nuudle to paper, glass or wood. Nuudles stick to just about anything.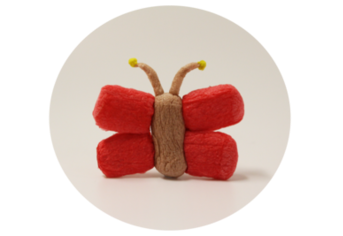 Some creations, to add finer details and to get the shape right, require pinching, cutting, rolling and snipping.
You'll have a ball creating projects once you get the hang of what you can do with a Nuudle!
Here's a video to show you some of the techniques. Watch this then head to Inspiration and Tutorials for further examples of using these techniques to make your first project.